Remodeling to Give Your Home New Life
Need repairs following water damage?
Contact us today!
Remodeling or adding on to an existing home calls for planning and discipline. Before implementing remodeling ideas, many questions should be posed. Good remodeling utilizes space wisely, yet creates the desired mood and refreshes the home's livability.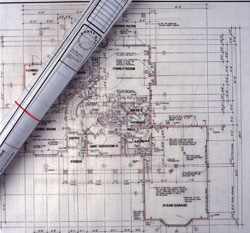 At Artisans Remodeling we have been helping people brighten their homes and make them more habital for over 25 years.
If you have a kitchen, bathroom, living room or den area that just isn't quite what you really want...we can help!
If you need to add a deck, a patio, a sunshade or an entire new room extension to your existing home...we can help!
We have even built basketball courts and kids playhouses!
Look around our website and then use our convenient contact form, or give us a call. We would really love being able to help you bring something new to your home!
Here are some of the things we can do for you...
Bathroom Remodeling
BBQ Areas
Cabinets
Countertops
Custom Work
Decking
Doors (custom or standard)
Extensions


Exterior/Interior Painting Floor Tile
Flooring
Framing
Garage Conversions
Home Remodeling
Kitchen Remodeling
Major home repairs
New Windows


Patio Covers
Patio Enclosures
Roofing
Room Additions
Second Story Additions
Shower Enclosure
Stucco
Termite Repairs